IT ALL STARTS BY JOINING OUR TEAM!
"The BC Liberal Party's leadership race is a chance for all of us to get involved, have our say, and shape BC's future.
I'm asking for your support, which starts by joining the BC Liberal Party today, so that you can vote for me as the new leader in February.
I hope you'll encourage your family and friends to also join our team. Every vote counts, so thank you for your help and support!
ABOUT DIANNE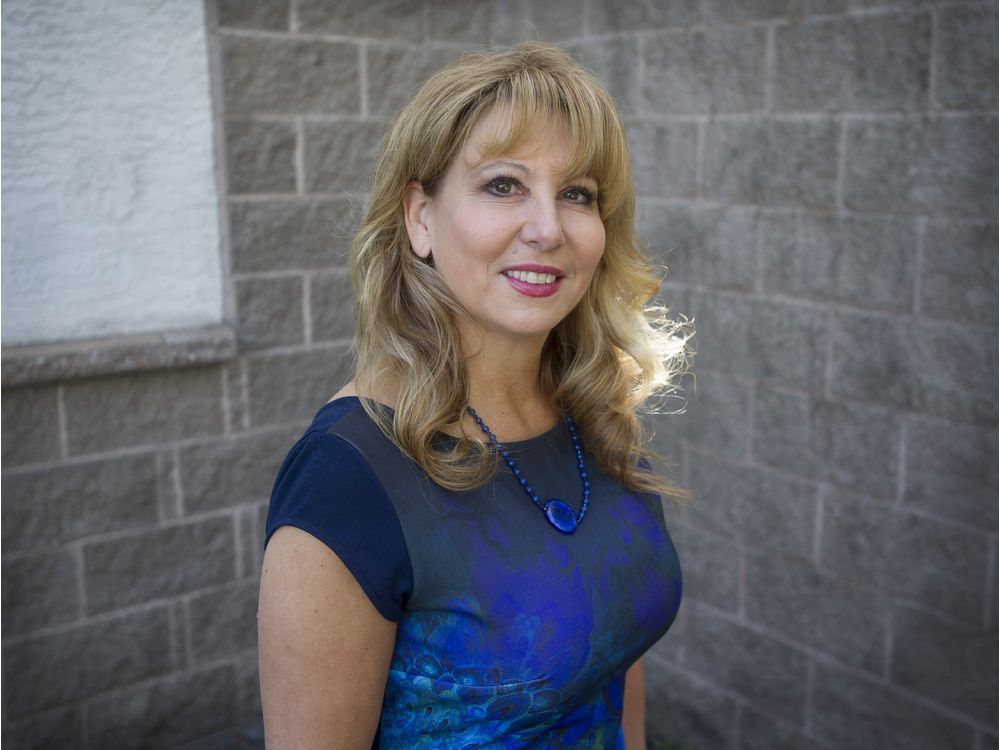 Born and raised in British Columbia, Dianne grew up on Vancouver's east side, attending Mount Pleasant Elementary, and graduating from Kelowna Secondary.
A second-generation Canadian with Ukrainian and Scottish roots, Dianne's connection to the BC Liberal Party goes back 21 years, when she managed the successful election campaign of family friend, Bonnie McKinnon in Cloverdale. Over the past 20 years, Dianne has served as a Surrey City Councillor, three-time Mayor of Surrey, and Member of Parliament for South Surrey-White Rock.
She has worked with every level of government and has earned a solid reputation for building winning teams, putting tax-payers first, and taking good ideas off the drawing board and turning them into reality for her community, region and province.
TEAM BUILDER
As a team builder with a passion for big ideas, Dianne has earned recognition for her ongoing public service and ability to deliver for voters:

Fourth best mayor in the world, UK-based City Mayor's Foundation
Endorsed by GreenPAC for her environmental leadership record
YWCA Metro Vancouver's Women of Distinction Award
Queen Elizabeth II Diamond Jubilee Medal for community service
"Woman of the Year", Consumer Choice Awards
Paul Harris Fellow, Rotary International
First elected official in Surrey to become honorary firefighter
Honorary Doctor of Laws Degree, Justice Institute of British Columbia
Honorary Doctor of Laws Degree, Kwantlen Polytechnic University
ACHIEVEMENTS
As Mayor of Surrey, Dianne and her Surrey First Team's achievements include:

Lowest residential tax rates in Metro Vancouver
Lowest business taxes in Metro Vancouver
Best place in B.C. to invest, four years in a row
Top 10 most "Intelligent City" in the world because of commitments to innovation, alternative energy initiatives, and technology development
Surrey Sustainability Charter, guiding social, cultural, environmental, and economic sustainability
Poverty Reduction Plan that makes life better for low-income residents in the city.